Lately I can't seem to stop thinking about my wooden artist trading cards. Painted, stained, decoupaged … adding nails, drilling anchor holes, adhering frilly stuff … there's no end to the fun I can have with these!
Today I'm showing off four of the magnet-backed projects I completed during my holiday vacation: I'll post a few more tomorrow and Sunday.
I hope you love the results!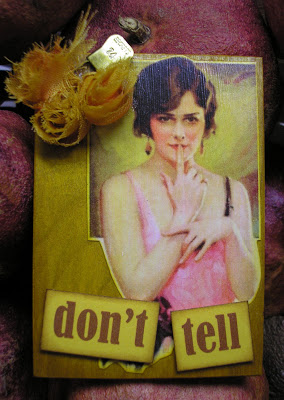 Don't tell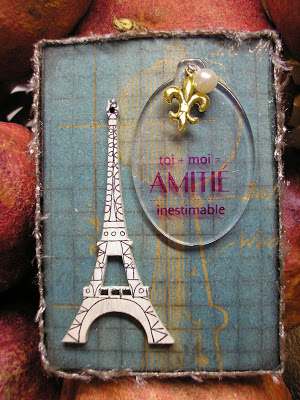 Our friendship is priceless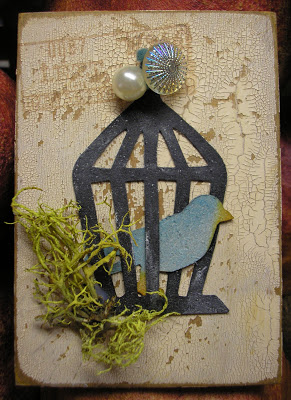 Primitive birdhouse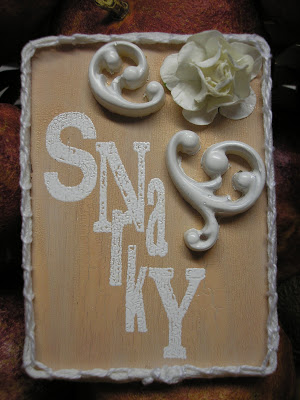 Soft and snarky